Diploma in Montessori Education
0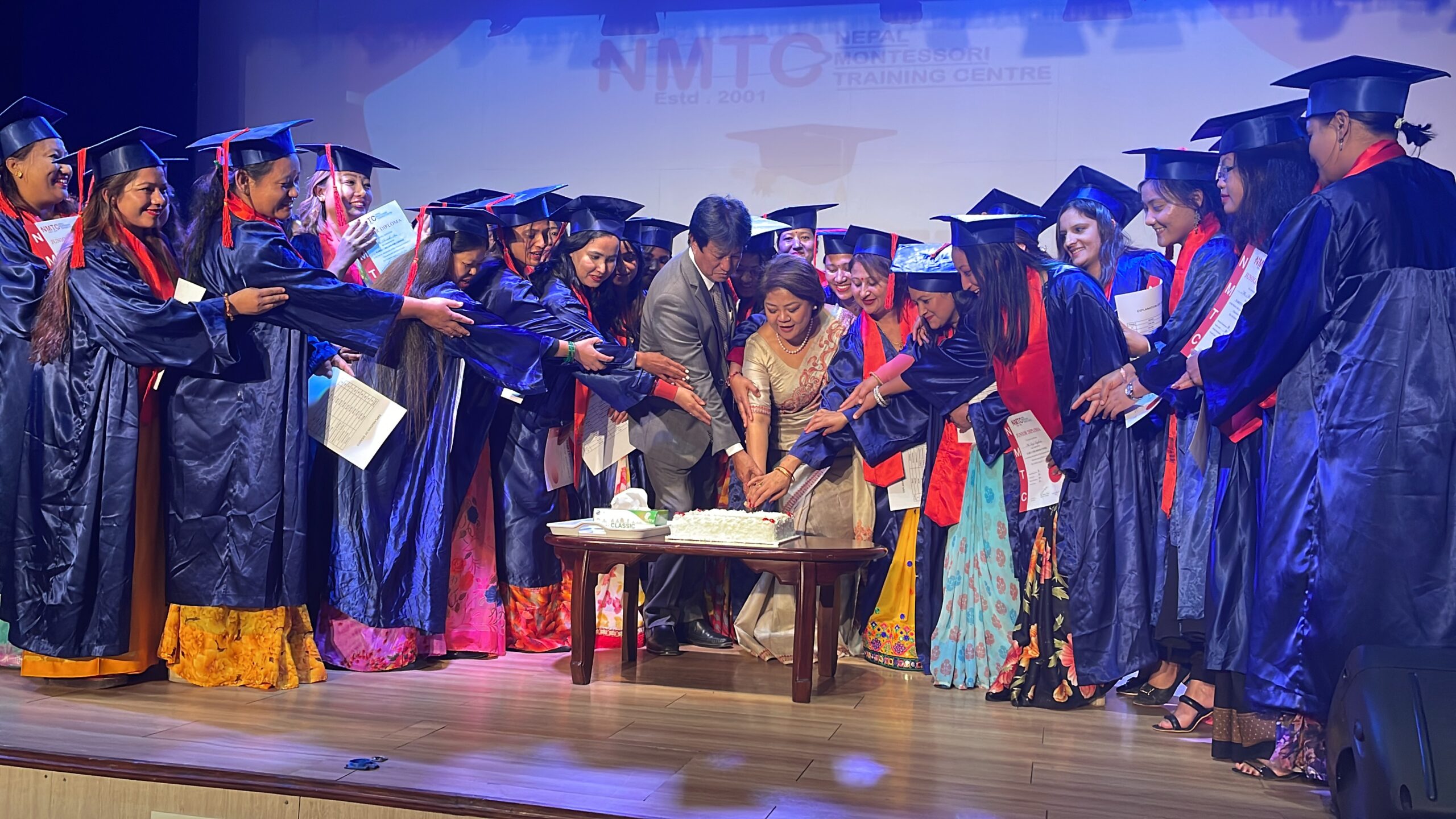 About this course
Diploma in Montessori Method of Education is an advance teacher training course covering all subjects of the Montessori Curriculum ages 2-6 years. It is an intensive and professional early childhood education teacher training course, on Montessori method and curriculum. The training is designed to provide its trainees an advance knowledge, skills and understanding of in Montessori philosophy, theory and curriculum.
Course Objective
The course aims to develop in trainees a high level of professional competence as teachers of the Montessori Method to children from 2.5-6 yrs. of age. The course is designed to provide its trainees with all the knowledge, experience and practical training required to work in the field of early childhood education in accordance with the methods and principles set forth by Dr. Maria Montessori.
It will give trainees:-
A through grounding in the Montessori Principle and Philosophy.
Basic understanding of child psychology.
An appreciation and understanding of the teaching aids developed by Dr. Montessori.
Knowledge of the Montessori environment and the role of a Montessori directress/ director.
Knowledge of the Montessori curriculum.
Entry qualification    : SLC (or its equivalent)
Minimum Age             :  18 Years
Duration of course    : 2 ½  –  3months
Method of study        : Part time study, 3 days a week